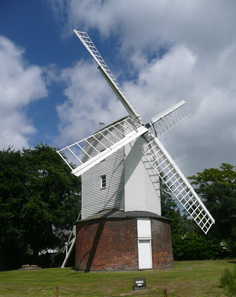 Bocking Mill, Essex
Photograph © George Stebbing-Allen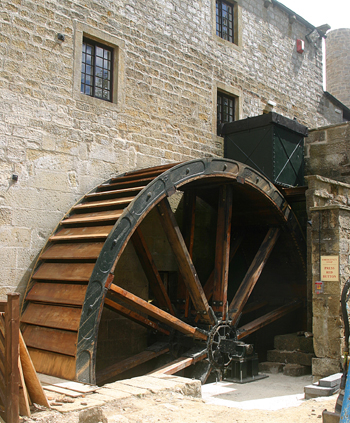 Darley Mill, N Yorkshire
Photograph © Jim Woodward-Nutt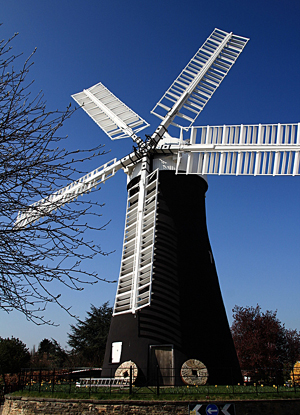 Holgate Windmill, York
Photograph Nick Ansell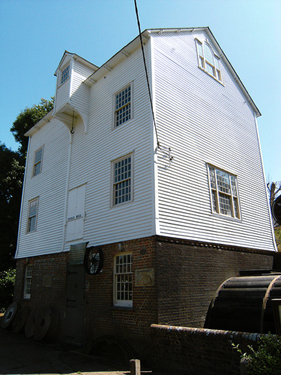 Ifield Mill, Crawley, Sussex
Photograph - Neil Olsen under this
Creative Commons Licence

National Mills Weekend
is on May 13th & 14th 2017
Information for mill owners
This page contains information for those organising events for National Mills Weekend 2017.
You can take part for any length of time on either or both days, and only need to open your doors and welcome visitors. However, you may also consider organising family activities, or perhaps running a joint event with other mills in your area. If you do plan to run activities, we would recommend that you link them to our theme for 2017, Engineers and Engineering, or to the Real Bread Campaign's Real Bread Week.

To make sure that you receive the latest information, please
e-mail us at millsinfo@spab.org.uk with the name of your mill and your contact details, and we'll add you to our mailing list.
---
Download our support materials:
Click here for the Support Pack (12 pages PDF)
Download the National Mills Weekend poster in A4 size to create your own 'bespoke' NMW poster campaign for your Mill. Instructions for personalising the poster are in the support pack.
For A4 size Posters - click on poster below
---
Updating your mill page
On this site there is a separate page for every mill which we believe to be open to visitors on National Mills Weekend, both windmills and watermills. Please help us to keep these pages up to date by regularly checking the page for your mill and telling our Webmaster about any changes.